Welcome to Titanium Development
Titanium Development is the leading Act! add-on and custom project developer.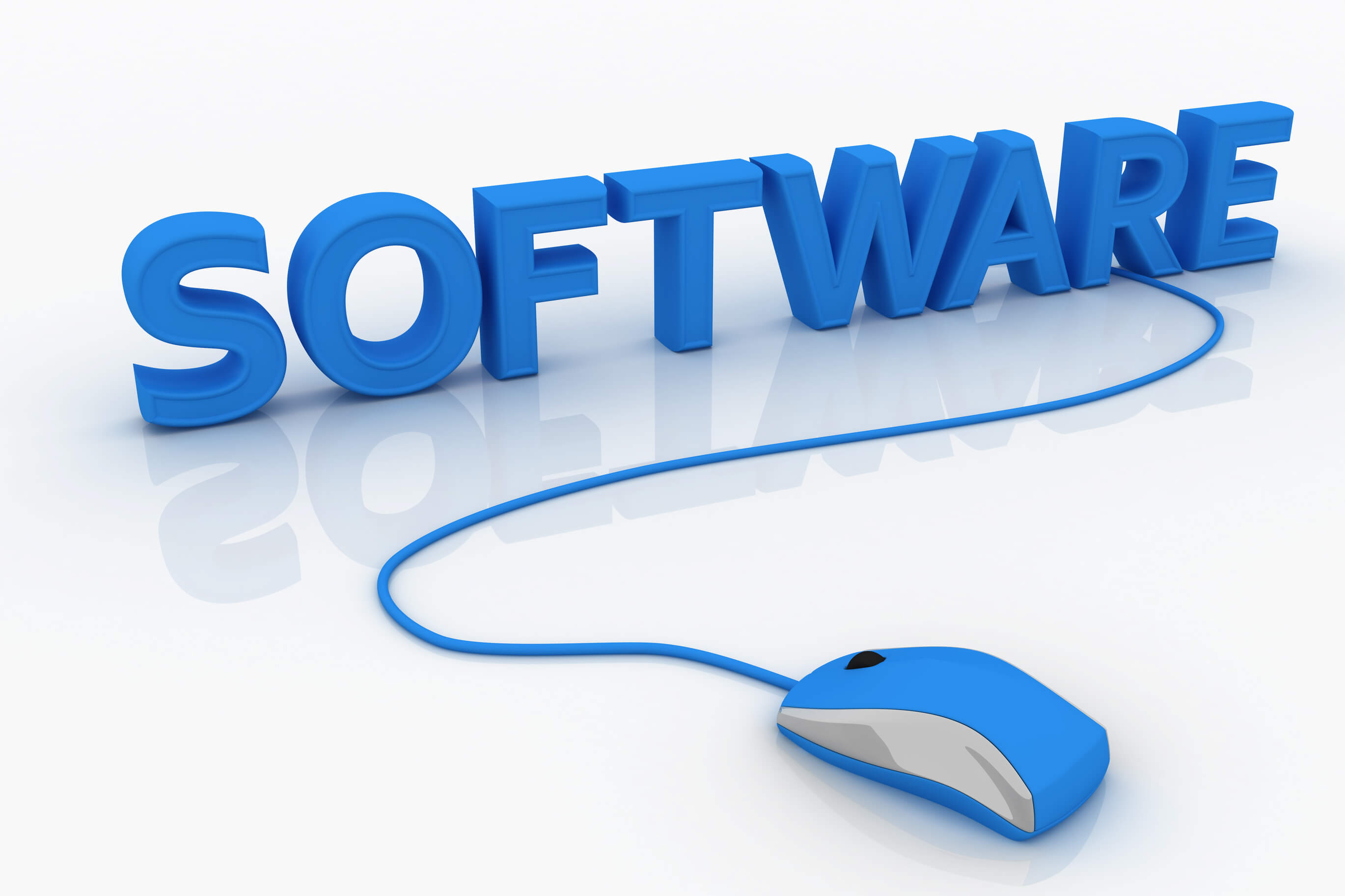 We have several applications designed out of the box to enhance your Act! experience.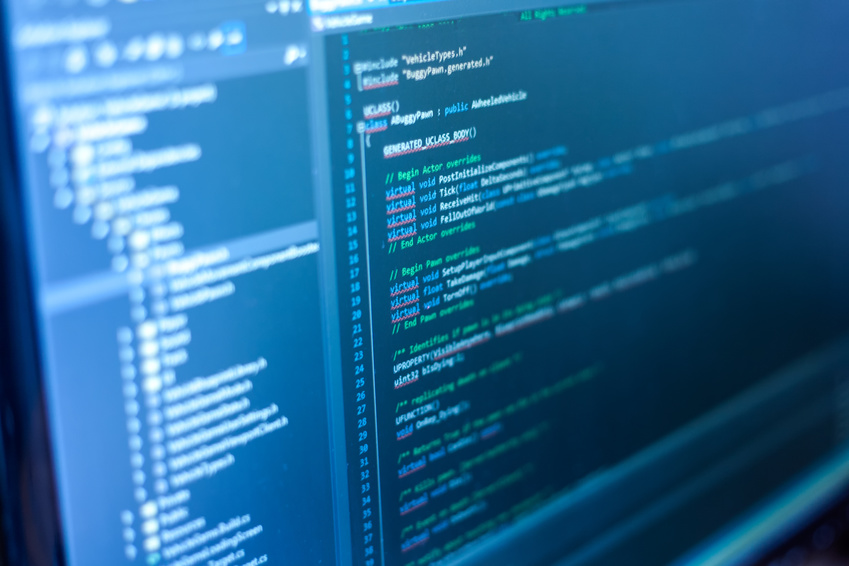 Whether you need custom tables, controls, reports, interfaces or links to external applications, Titanium Development can provide the solution you need.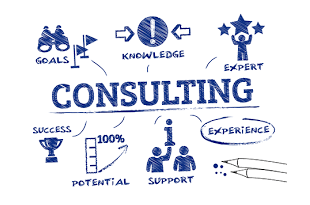 Have you ever had an idea for a program but don't have the resources to complete it? Titanium Development can help develop your idea from start to finish.